We have just finished up the 11th and final Regional Gathering.  Thanks to all who took the time to show up and ask good questions and pray with us.
I attended most of the gatherings, and I said a lot of the same stuff at each one.  That's part of the routine.  But there was one thing I said that sort of evolved over time.  I am not even sure which Gathering I said it at first but afterward, each time I said it, I usually got some sort of reaction (at least after the day was over).  At one of the Gatherings, a lay person at a church suggested I write a letter to the churches with what I had said.  Instead of doing that, I thought I would use this venue.  If you were at a Regional Gathering, please forgive this bit of repetition.
Let's start with some context. Some of the discussion of the day centered on pastoral health.  Bishop Cliff reminded pastors in attendance of some of the helps, tools, systems and people that were available to them.  We do hope that all pastors take advantage of these resources.  We also hope and pray they are taking seriously their responsibility of establishing good health practices.  After all, nobody can do my devotions for me, I have to do them.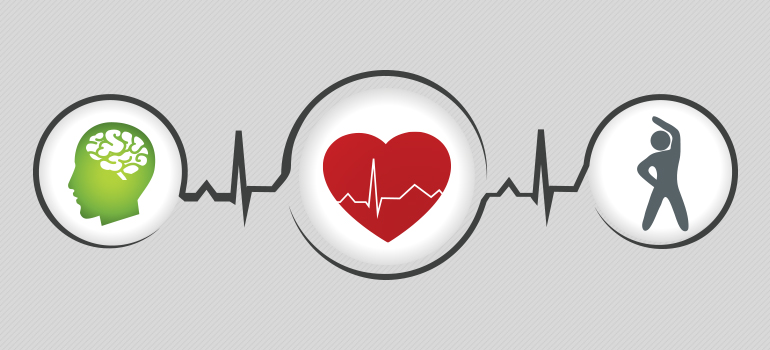 But, as I wanted to point out, non-pastors can play an important role when it comes to helping their pastor in this area.  My goal was just to remind and encourage us all in this.  So my comments focused on two major areas:
Part of being a healthy, effective pastor involves sharpening our skills.  As a movement, we encourage our pastors to be lifelong learners and I believe most pastors want to stay sharp.  Most want to get better in their ministry and to do a good job.  Very few, if any, get up each morning and say, "Today I want to be mediocre at best".  So how can the rest of us help?

Provide resources to help them. If at all possible make sure your church budget includes money for a course or a conference for your pastor.  At least make sure there is enough to buy a couple books.  If that is not possible (and I realize some budgets are tight) plan to make it possible as soon as you can.  Which leads us to…
Give your pastor, at the very least, the time they need to attend or at least to do some focused reading and reflection. This is not vacation time, so don't make them take it as vacation time and don't make them feel guilty for taking this time to sharpen.  Avoid saying things like "I wish I got time off to read" etc.  Encourage these times and please don't ask "How was your time off?" when they get back.  That's deflating. This is work.  Instead ask them what they learned and watch them light up.
Emotional Health. I wasn't sure what else to call this.  Well-being maybe?  Health for sure.  A pastor who is getting better at their job is only part of the puzzle.  They need to be healthy as well.  So here are my suggestions for how non-pastor types could be helpful (please pay attention to the "ifs"):

If (and this is a big if) you have the type of relationship with your pastor where they are certain you are concerned with their well-being and not just being nosey or bossy or something worse and if you can do this in a way that is both kind and firm – would you check up on your pastor and make sure they are taking their days off and that they are taking all the vacation they have earned and that they are spending appropriate amounts of time with their spouses and families?   And while you are at it, make sure they are taking part in their networks.
Also, don't begrudge them this time. Don't make them feel guilty for any of this.  You would be surprised how often this happens.  Some pastors live in fear about missing something or disappointing somebody if they take time off.  Don't let that happen.  Be gracious.  Move meetings if you have to.  Don't call them and don't let others engage in making them feel bad or guilty for looking after themselves and their families.
My hope when I said this the first time was that this wouldn't be taken as a scolding. I really do want to be helpful because I do believe that most of us want to be as helpful and supportive to our pastors as we can be.  So these were meant to be tangible ways to do that.
If you attend a church, you play a role in how your pastor feels about the job they are doing.  You can make them feel guilty for learning and taking time away and looking after their family, or you can encourage them towards engaging in healthy practices.  Can we agree together to work towards pastoral and church health as we are able?
Marc McAlister
Leadership Development Director, the Free Methodist Church in Canada.